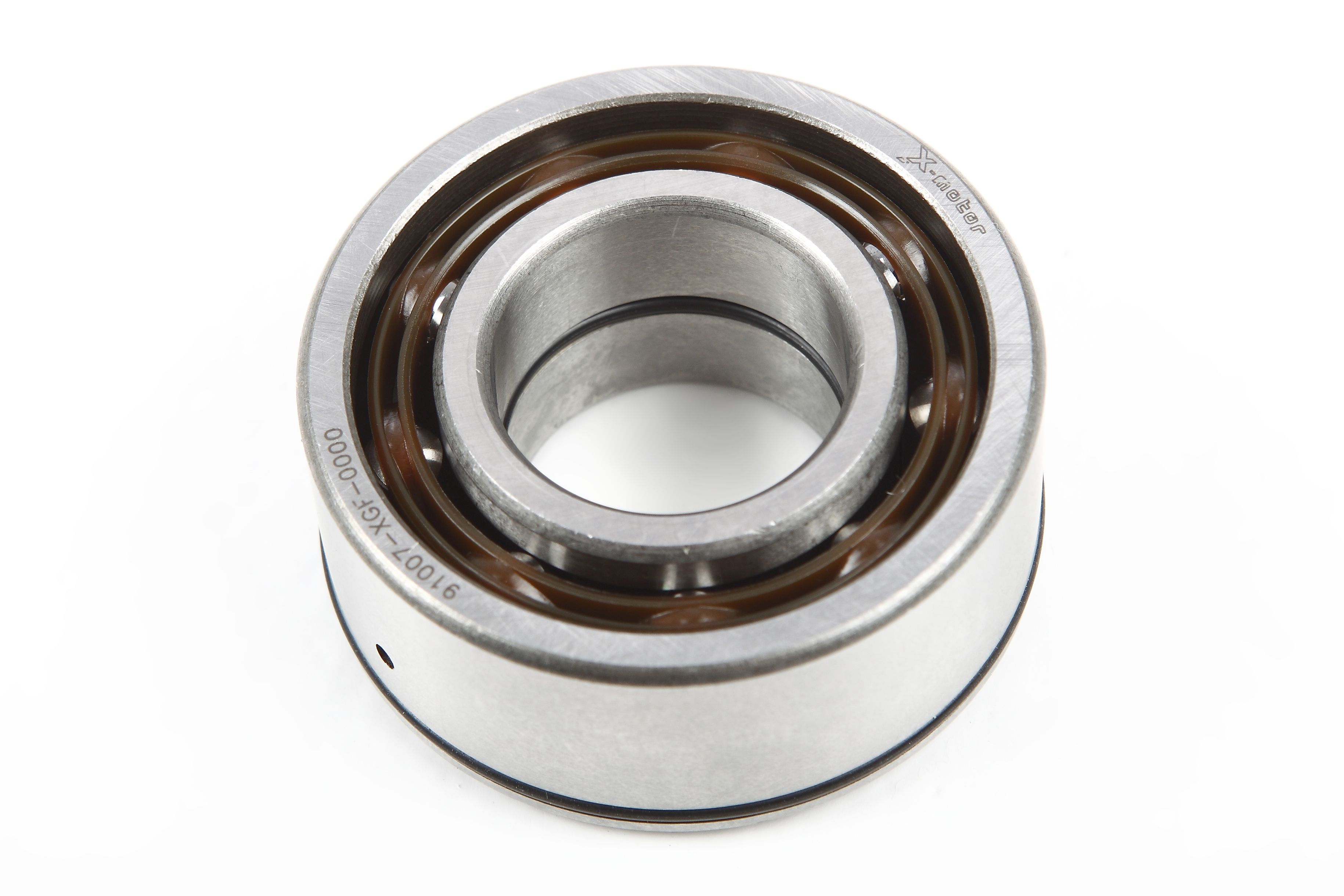 Components for factories and motorcycle users
Due our great experience in Motorcycle production market we are ready to work as an OEM supplier and also offer a catalogue of after market products to motorcycle riders.
We work for motorcycle factories and also sell our catalogue through our commercial network and On-Line Shop.
---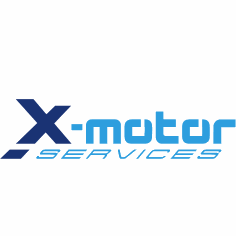 .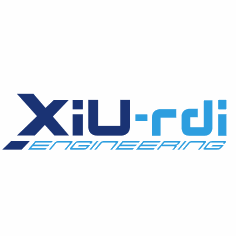 X-Motor Parts
Standard parts.
As a supplier of main motorcycle factories in Europe, we can offer a great catalogue of different parts of a motorcycle with a high standard quality and a competitive price.
Xiu-RDi Racing Parts
High technical parts for aftermarket. Designed just for high level riders which can not find the quality and precision level in standard parts.